~do my devotions. I have a new book called Daily Steps for God Chicks. Sounds kind of silly but it is really good.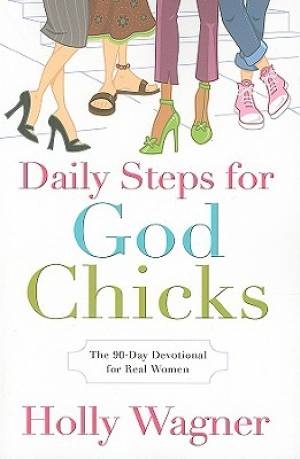 ~exercise...if I must...and I must:-)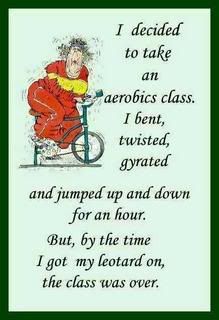 ~treat myself to a Starbucks. It has been banned from my diet but I'm desperate for a Pumpkin Spice latte! (But not right after exercise. hahaha) Does anyone else prefer a Starbucks in the evening? It seems like such a treat that way and not just an everyday morning habit. (And this sign is for me...I never get on a plane without my Starbucks. Love it!!!) Are we crazy, or what???
~try to learn something in our French lesson...but so far I think I am tres stupide!!!!!
~make Taylor's costume for her Halloween party at ballet...she is a hula girl and I need to work on the Hawaiian tutu:-) Thank goodness I have this to do as I am feeling kind of sappy that we are moving out of the little kid halloween age and all of that excitement.
~watch my new dog training video. I have been so bad about this but the "season" is coming and so are visitors. It's just a bad combination...my dogs are so darn cute and I am so darn lazy:-)
~have at least one melt-down since they seem to be popping up daily.
~go on a date with my husband. We're thinking of seeing The Informant. Any thoughts/suggestions?
~take a nap since I am up at 2:30 a.m:-) I wish, but not likely!
~waste time on the computer doing things like these online puzzles. Click on the puzzle if you want to join me. My time was 2 min, 10 sec. Go ahead...you know you want to beat me!
~what about you...what's on your to-do list?
Inspire me, please!!!